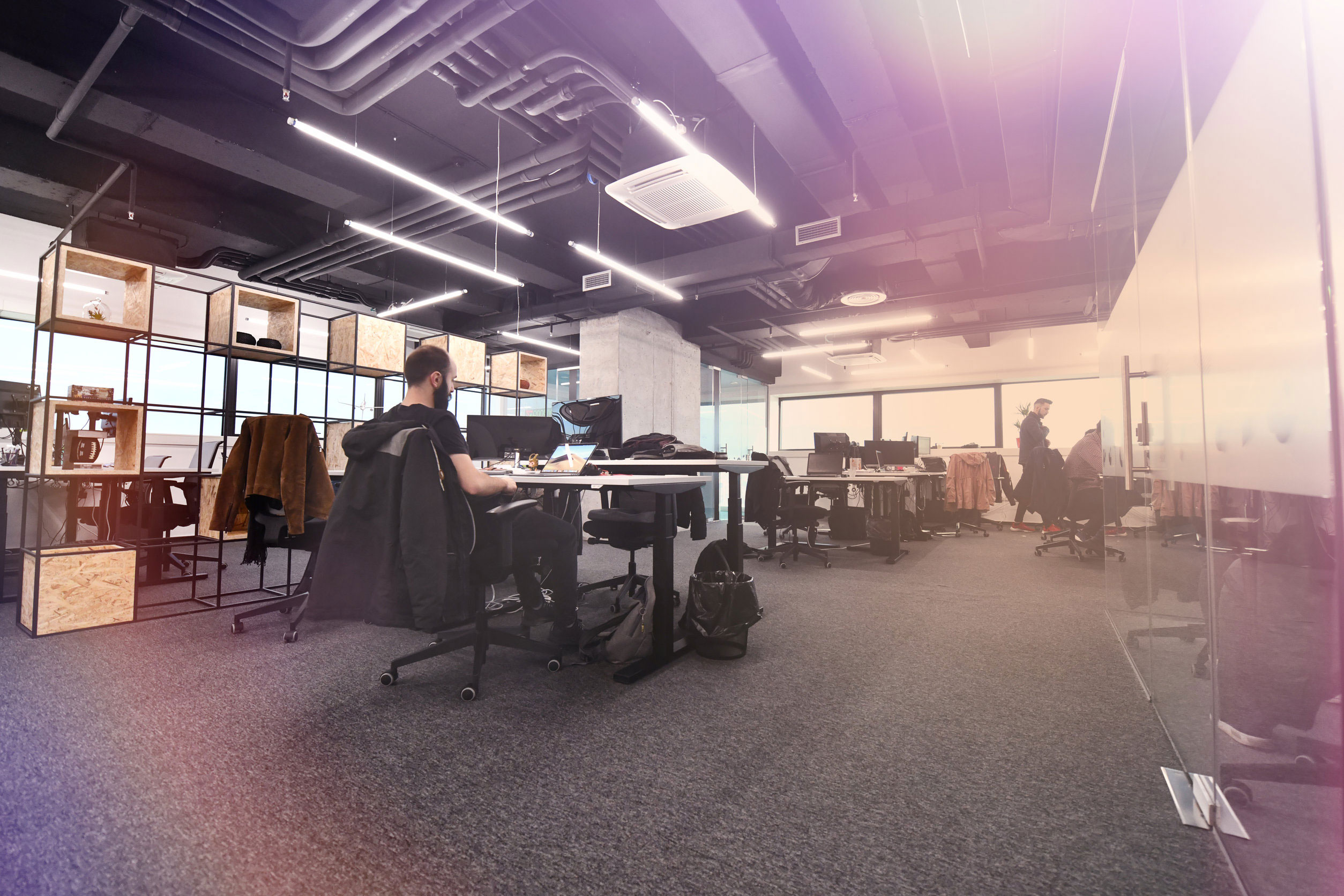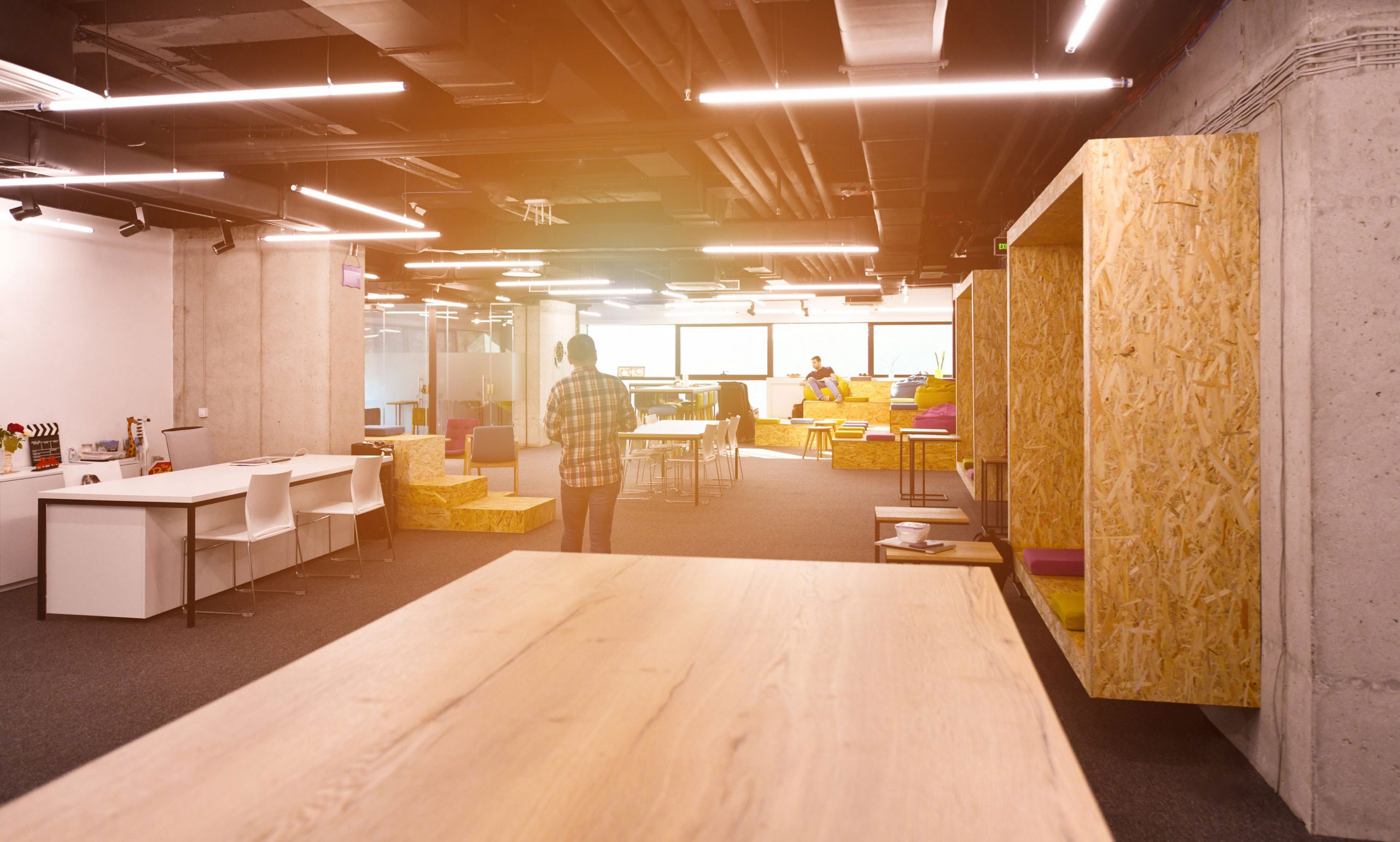 We believe that small to medium businesses are under tremendous pressure because of major shifts happening in the marketplace. As customers shift their buying preferences to online, suddenly the retailers find themselves competing against multi-billion dollar companies with sophisticated technologies.
By using our retail automation platform, the small grocery and convenience store businesses can offer the same capabilities as their larger competitors, improve customer loyalty and keep offering great value and experience to their customers to improve their sales.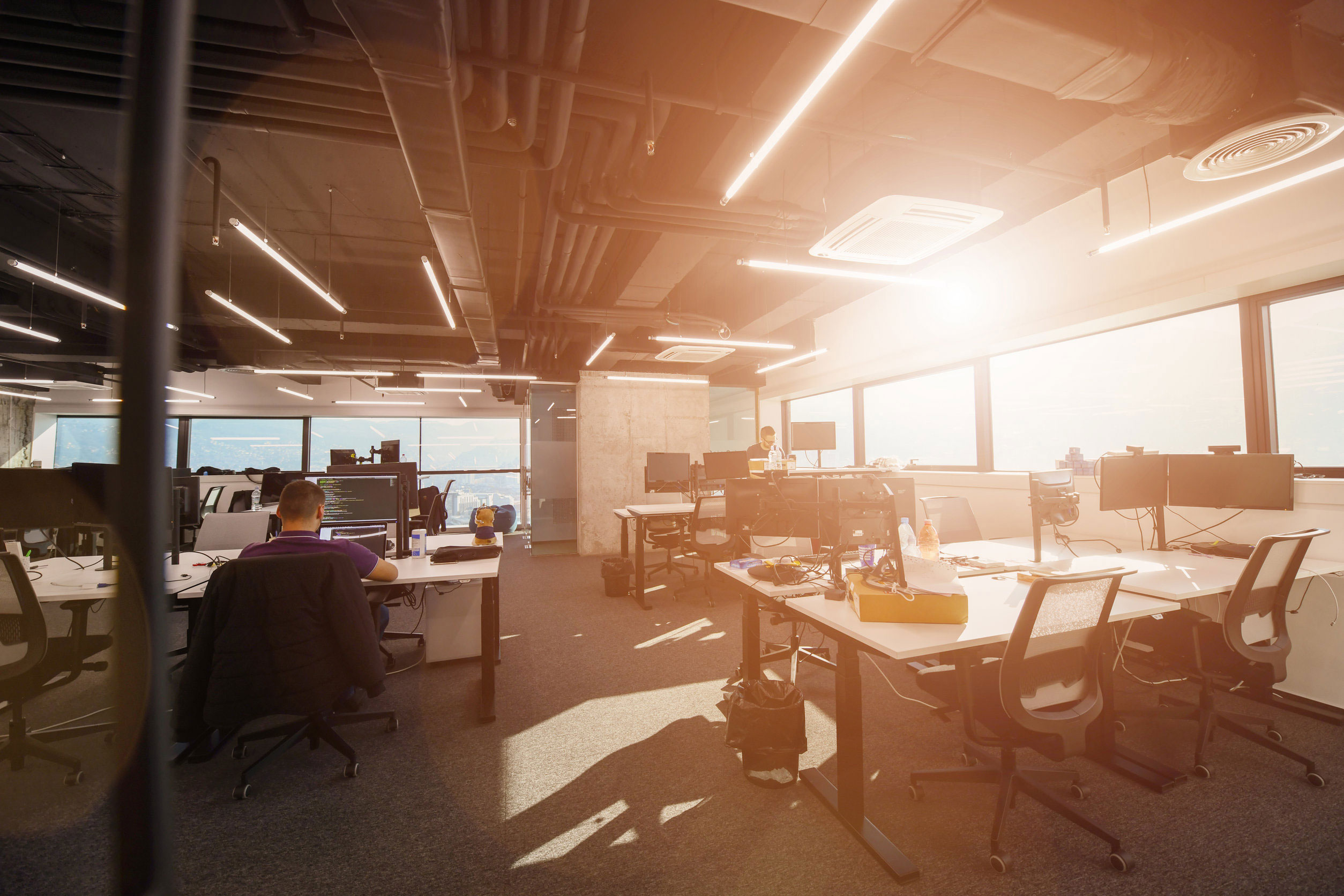 Since 2007, we've focused on understanding the needs of WIC, supermarkets, and grocery retailers. After deep analysis and testing, we developed an online retail management software with rich features to manage your employee scheduling, track your inventory and shrinkage, implement online grocery ordering, and create a customer loyalty program. Together, these features enable you to make strategic business decisions, grow your company, and offer your customers better service than ever.
Our staff assists you each step of the way in integrating our retail management solution in your grocery store, supermarket, or WIC store.
Together with our network of partners worldwide, we provide affordable solutions to businesses like yours.