Available in a range of sizes and resolutions, these displays deliver high-impact messaging whenever and wherever you need it.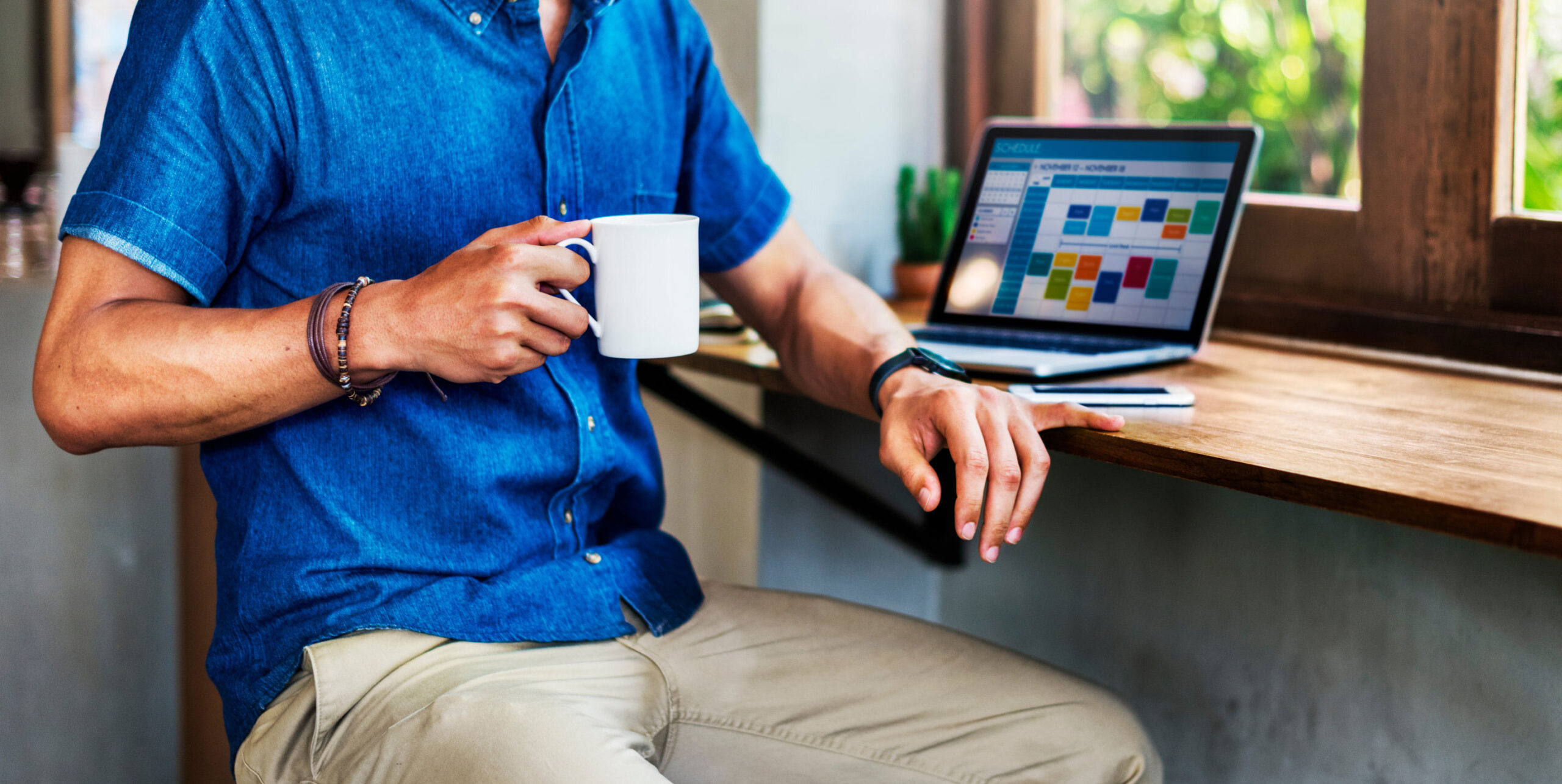 Update and Schedule Remotely
Our cloud interface allows you to create, update, schedule, and manage content easily.
Engage with your Customers
Schedule rotating promotions at specific times to draw attention and drive sales.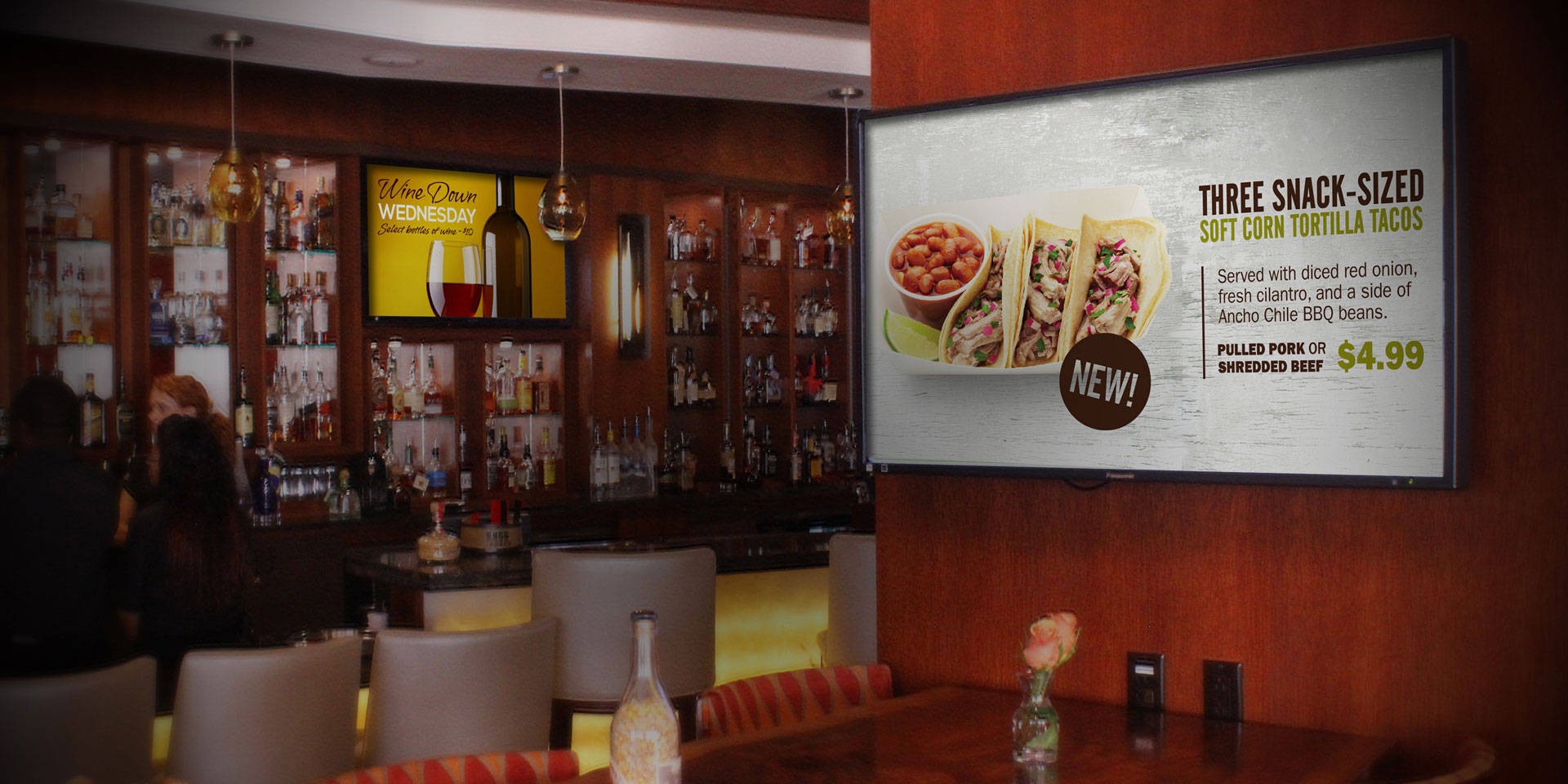 Fast-Casual Dining Solutions
Displays menus for customers and orders details in the kitchen.
We make it easy and affordable to get the right hardware and software for your unique installation.