Take orders online, from a self-serve kiosk, over the counter, curbside, or from a drive-thru window.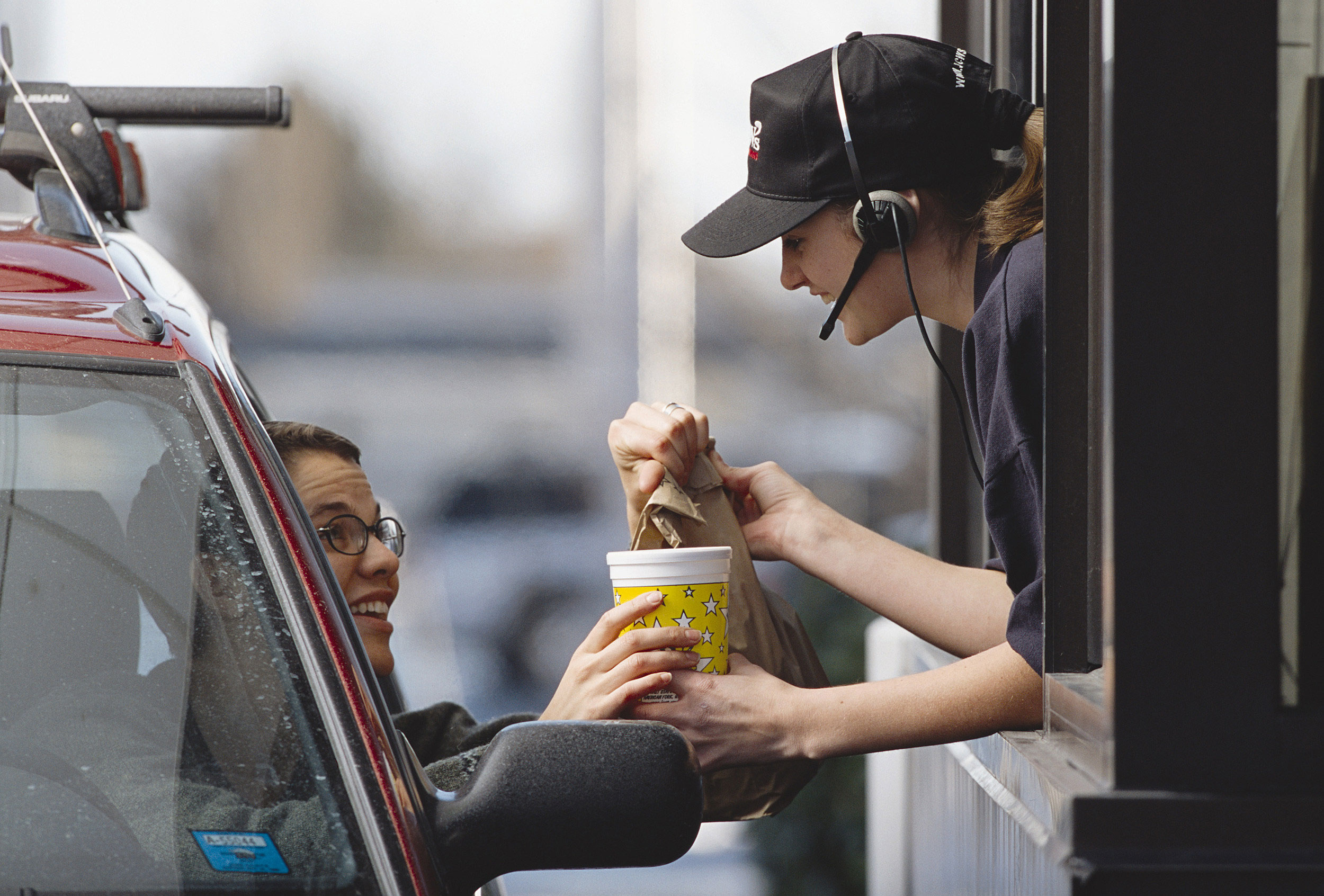 Drive-Thru Support
Take orders and payments, and display order information via external screens.
Take Payments and Tips
Take all payments types and tips directly for the pin pad device.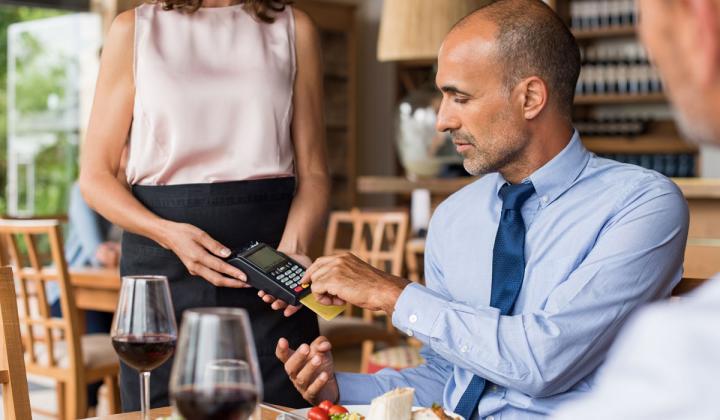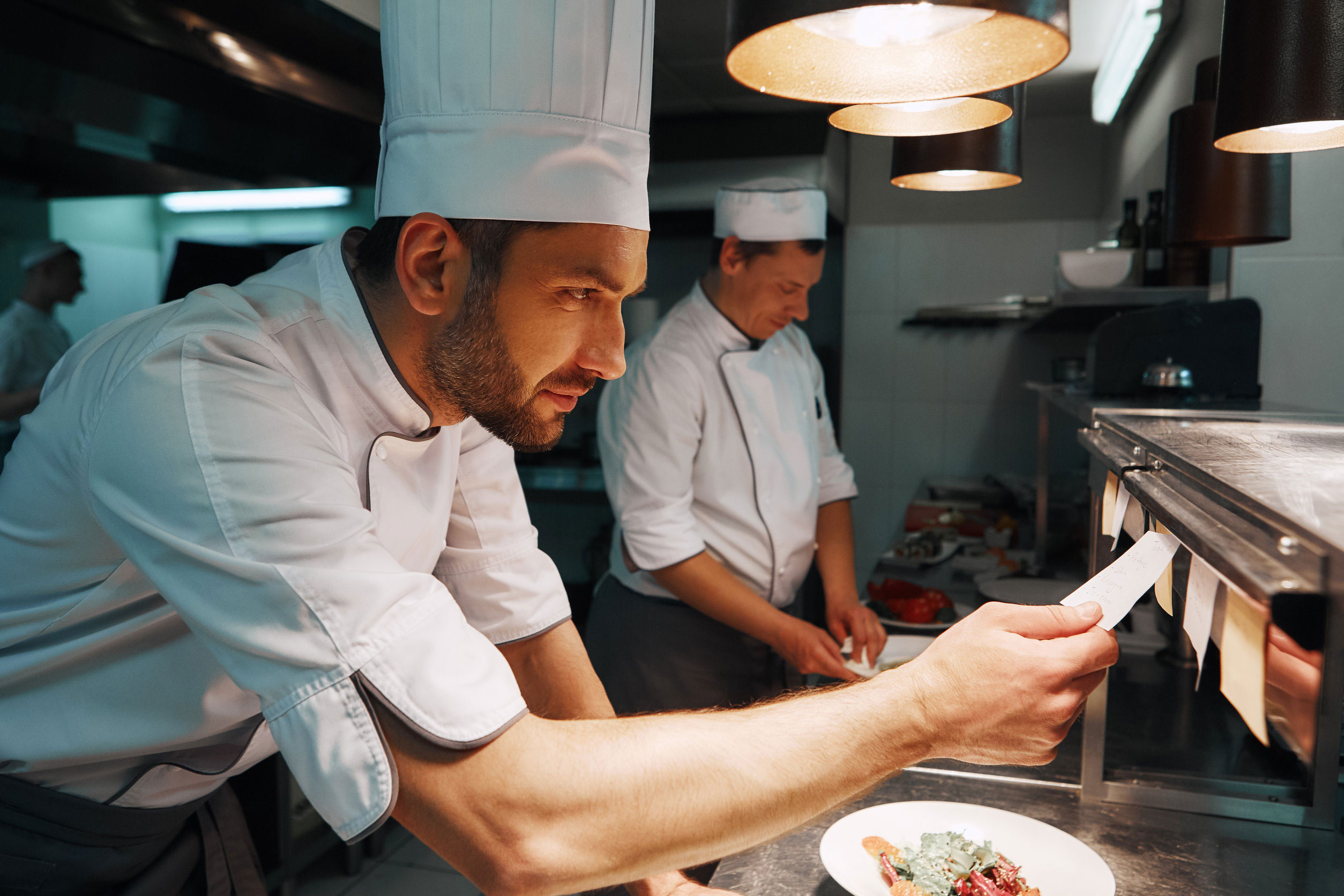 Streamline Kitchen Communication
Easily split orders to different kitchen areas directly to a printer or kitchen displays.
US-based phone support and 24/7 online ticket submission.