Make purchasing and supply decisions based on real-time information to optimize cost and availability.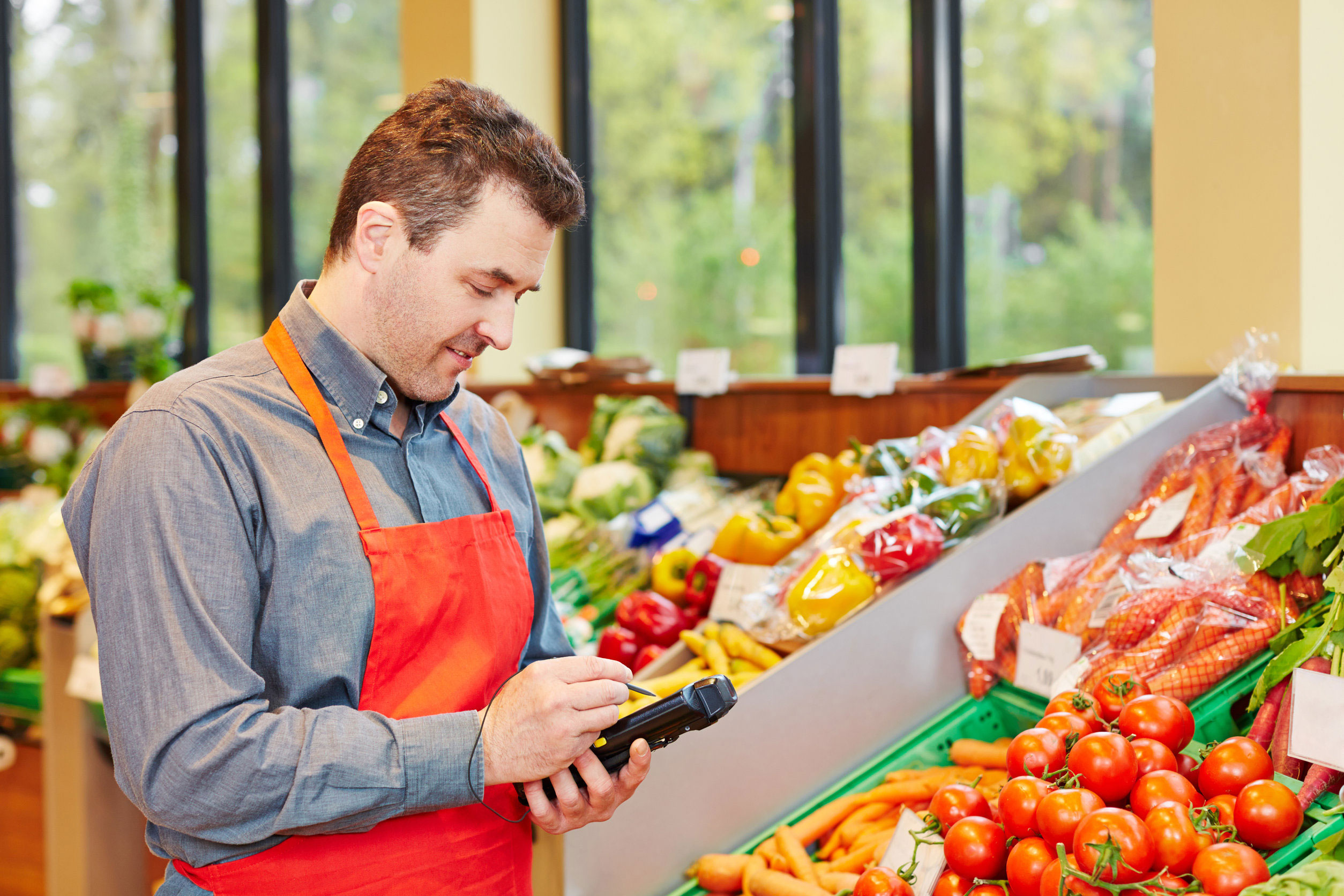 Easy to Use Ordering
Track orders from suppliers, warehouses, and other stores.
Automate Inventory Receiving
Receive inventory based on orders or scan items directly to the inventory.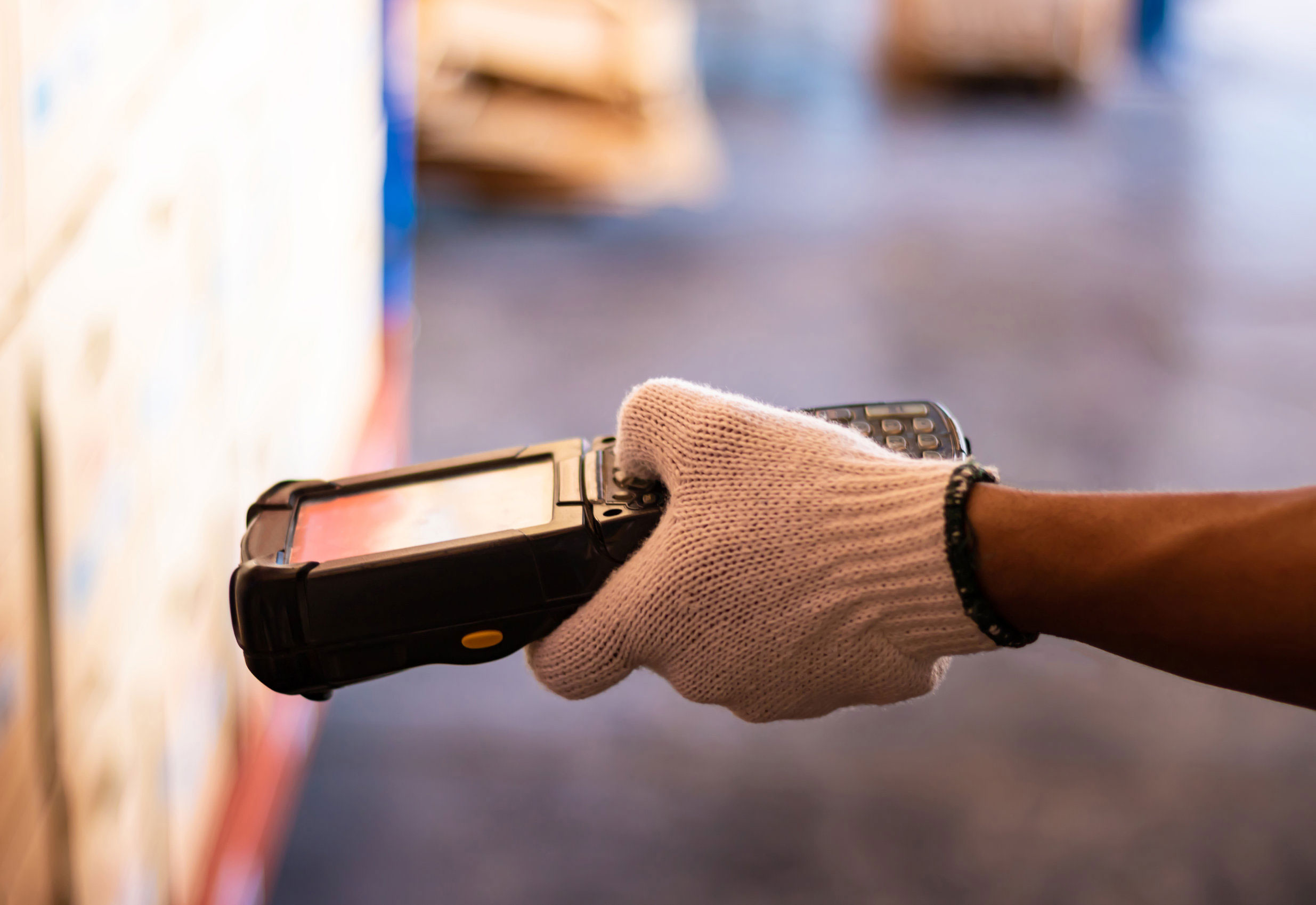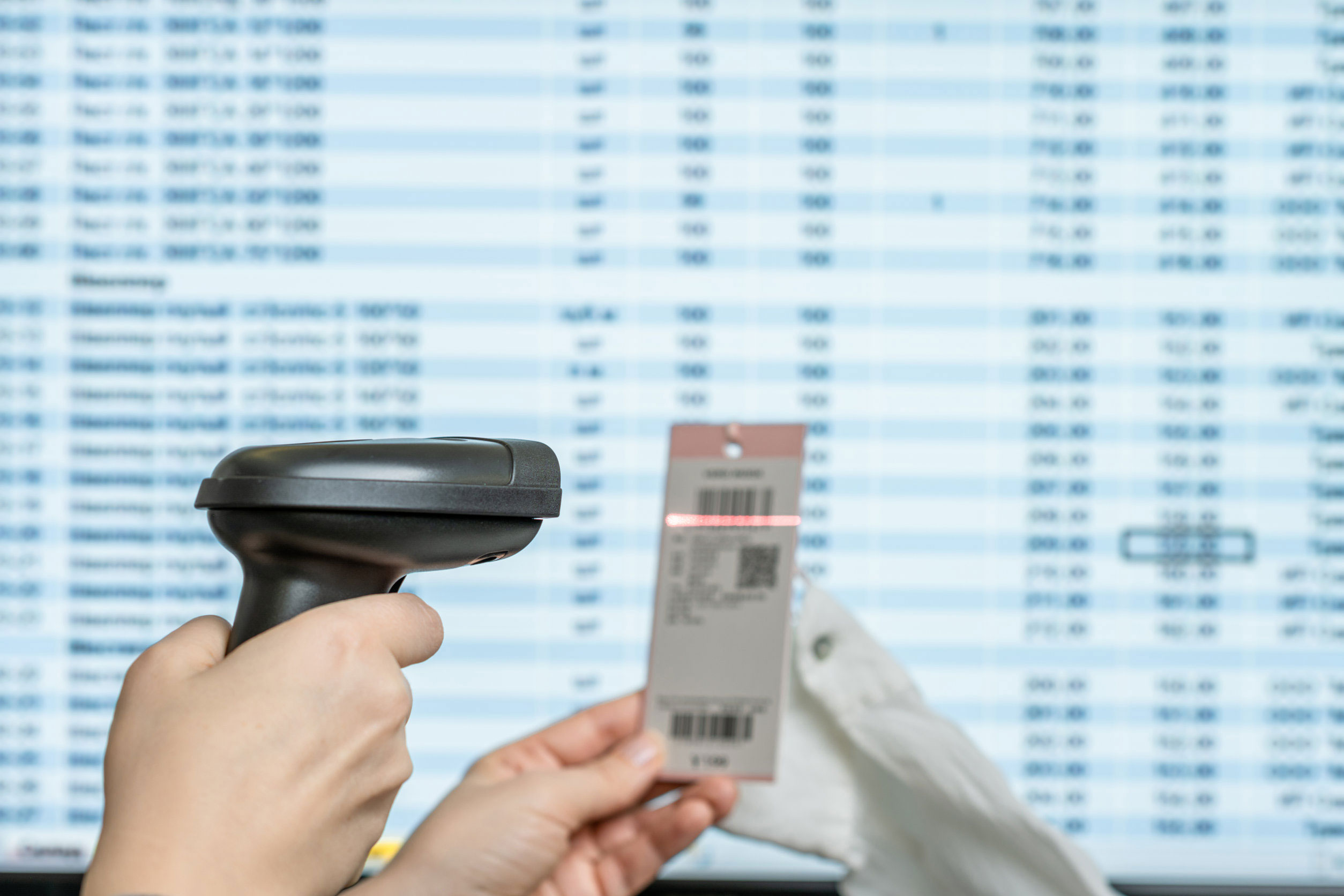 Automate Data Imports from Suppliers
Import cost, pricing, and TPRs directly from your suppliers.
Use the predictive inventory feature to supply stores automatically based on real-time inventory data.