No need for expensive equipment. Our productivity tools run on any Android, iOS, or Windows device.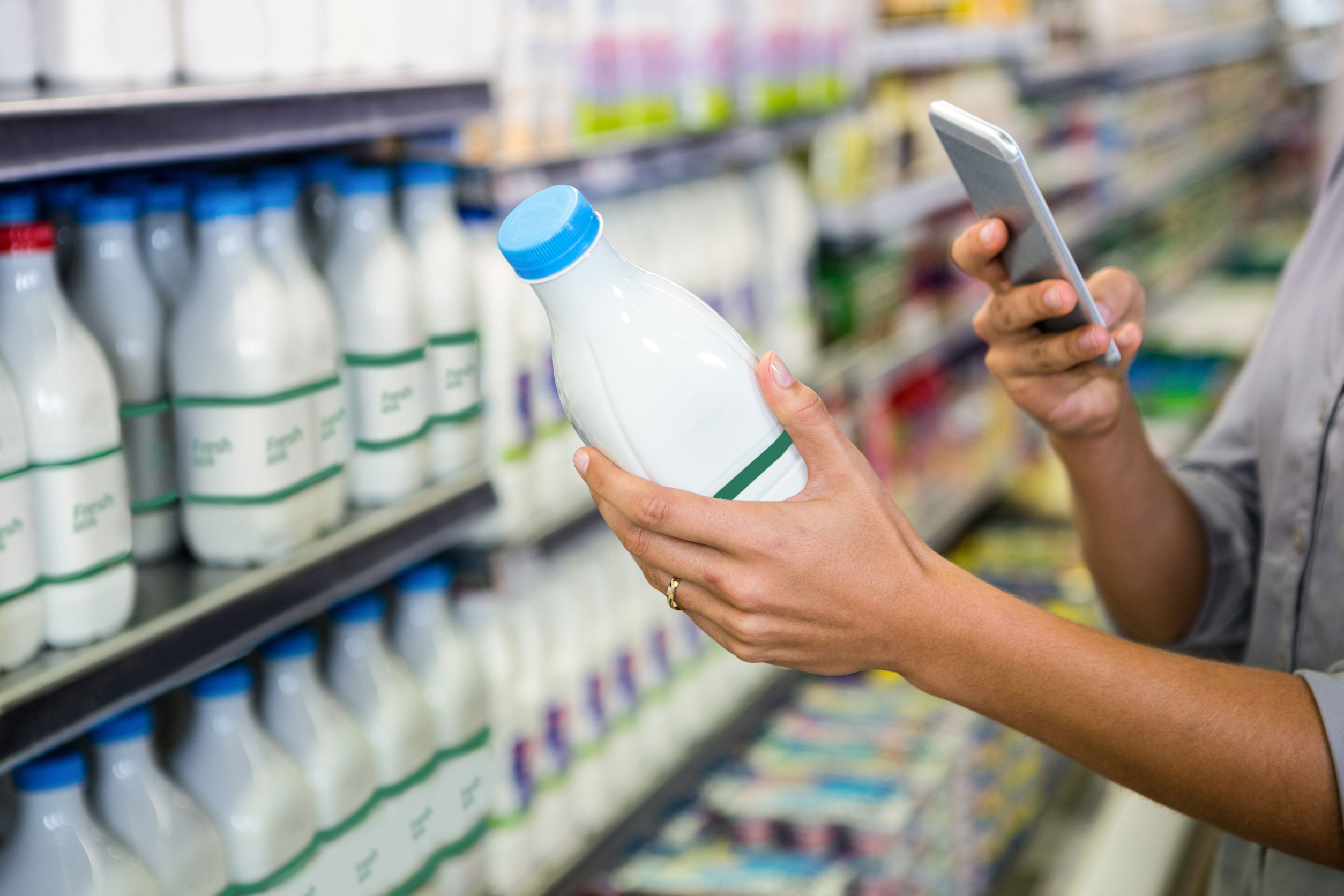 Manage Products and Pricing from the Aisles
Change product prices in real-time, also print pricing labels from your mobile device.
Manage Inventory
Record inventory audits, place and receive orders, and record shrinkage.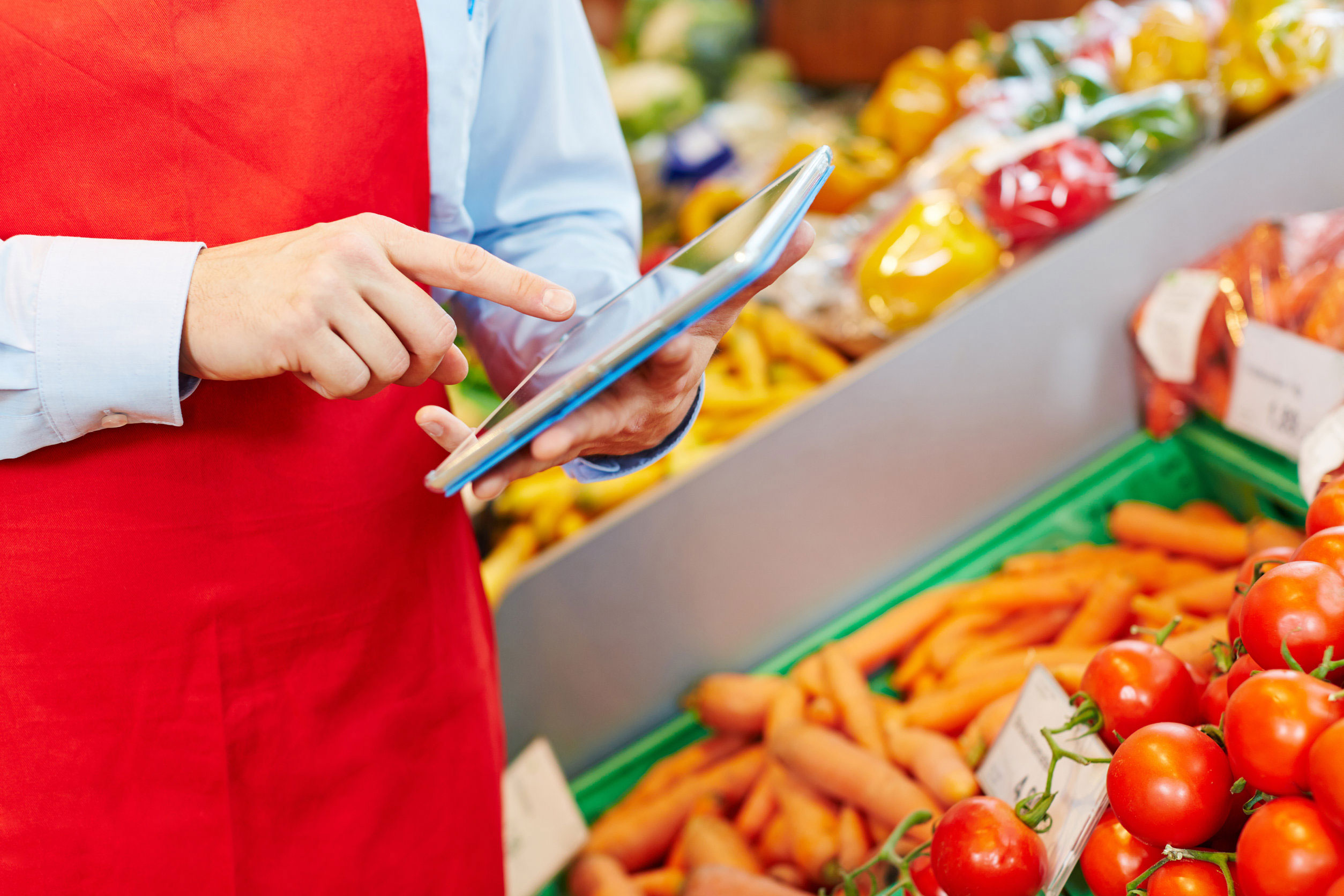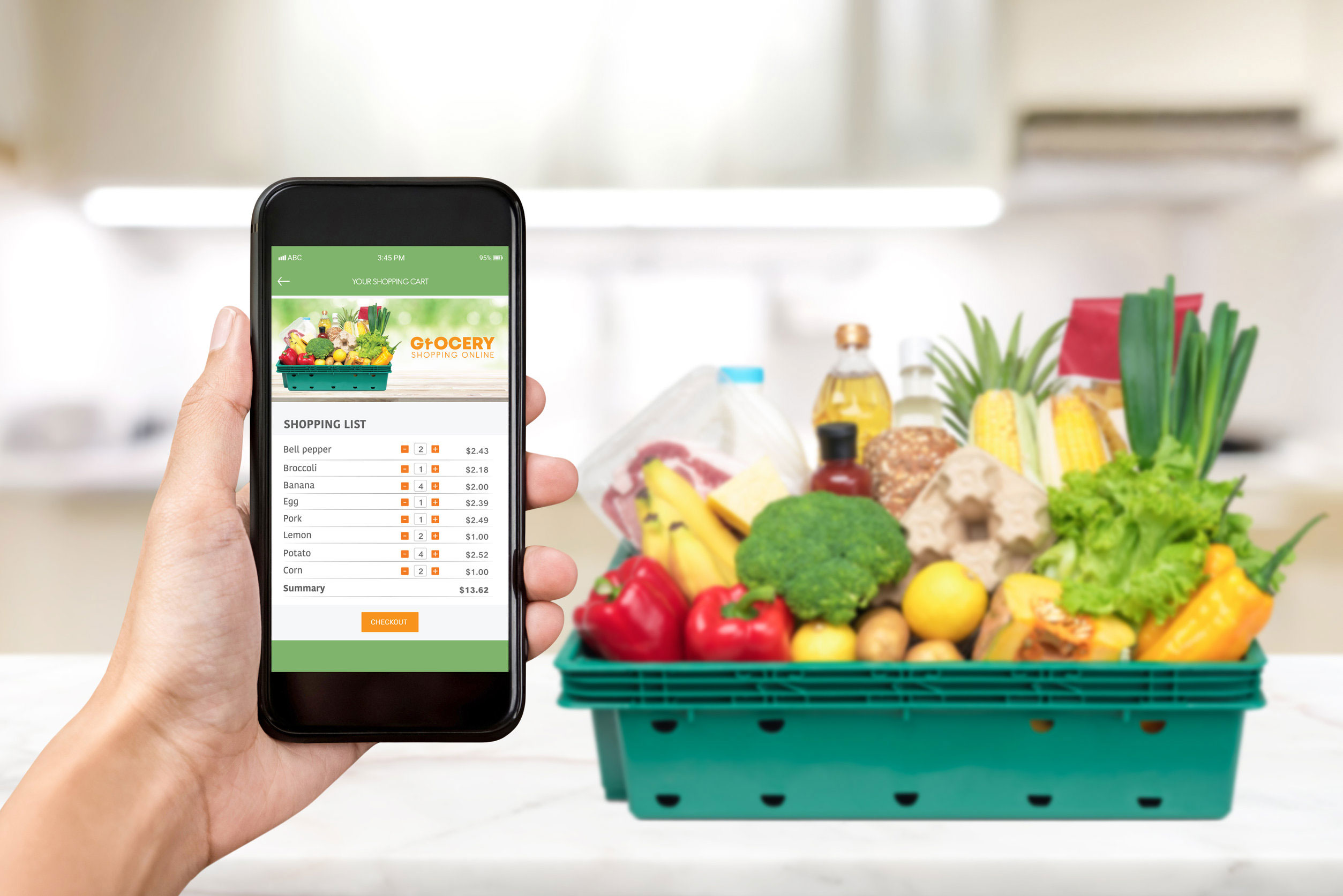 Process Online Orders
See incoming orders, process fulfillment, and verification.
Use electronic shelf labels to update product prices in real-time from anywhere.