No need for expensive equipment, we support off-the-shelf Windows computers.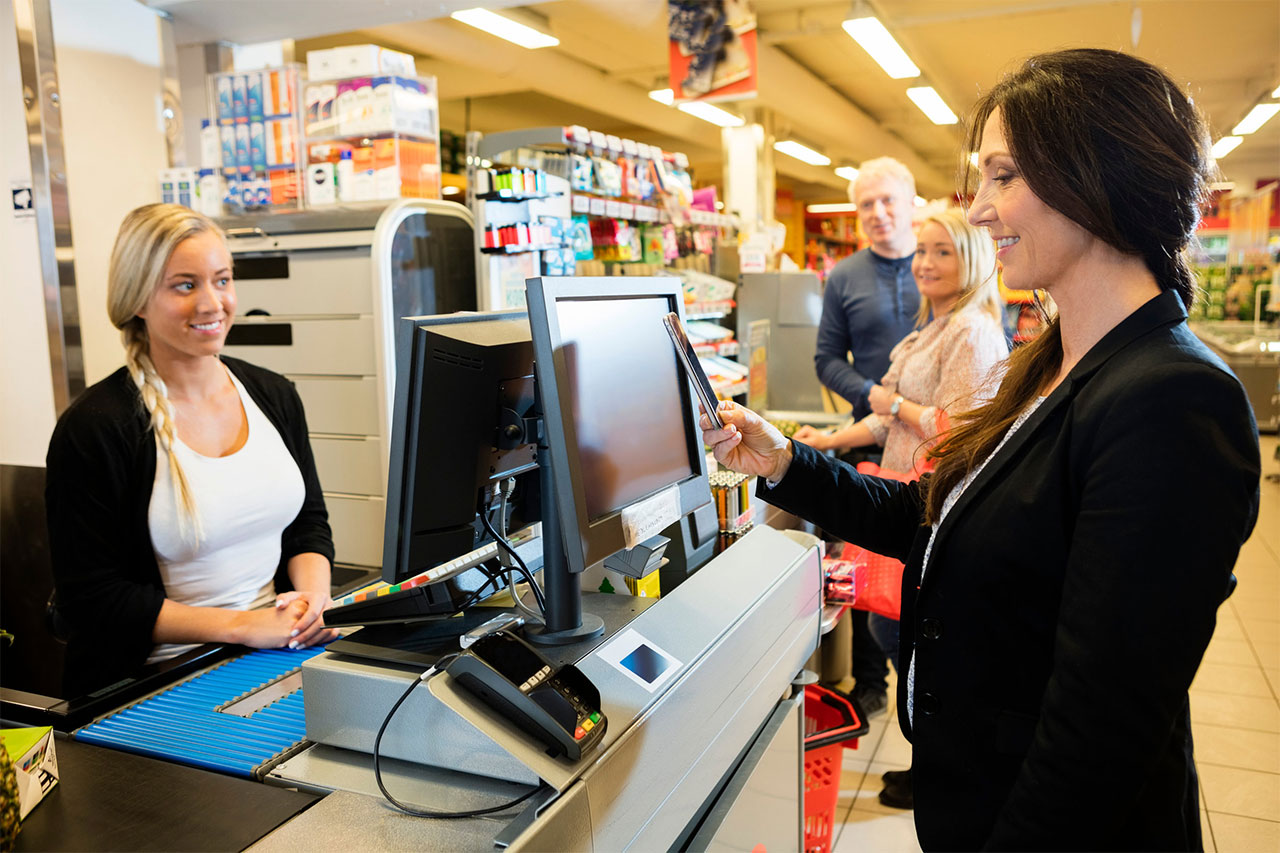 Client Engagement
via 2nd monitor, promotions, loyalty programs, gift cards, employee benefits and more.
Extensive Payment Support
Credit, Debit, Government Programs (SNAP, eWIC), Gift Cards, Loyalty Program, Client and Employee Accounts.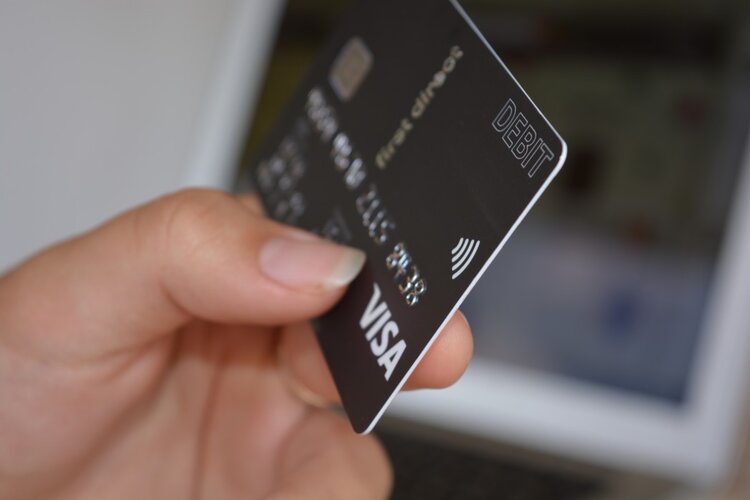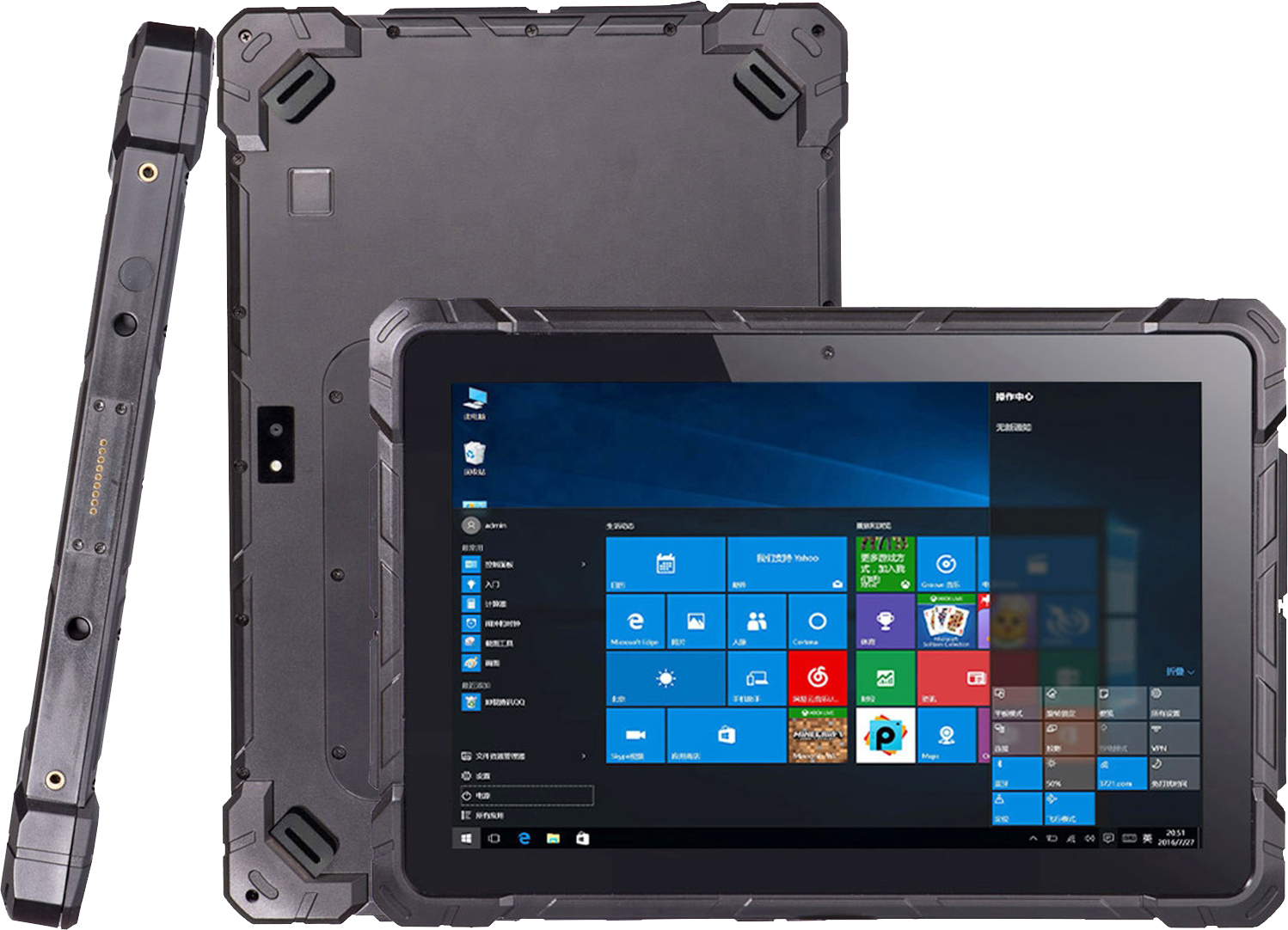 Mobile Version for Portability
Can be used as overflow lane, line buster, curbside checkout and other solutions.
We'll import your product data or you can build your inventory from the POS as you sell.