Keep your customers informed via automated text messages and emails with order status.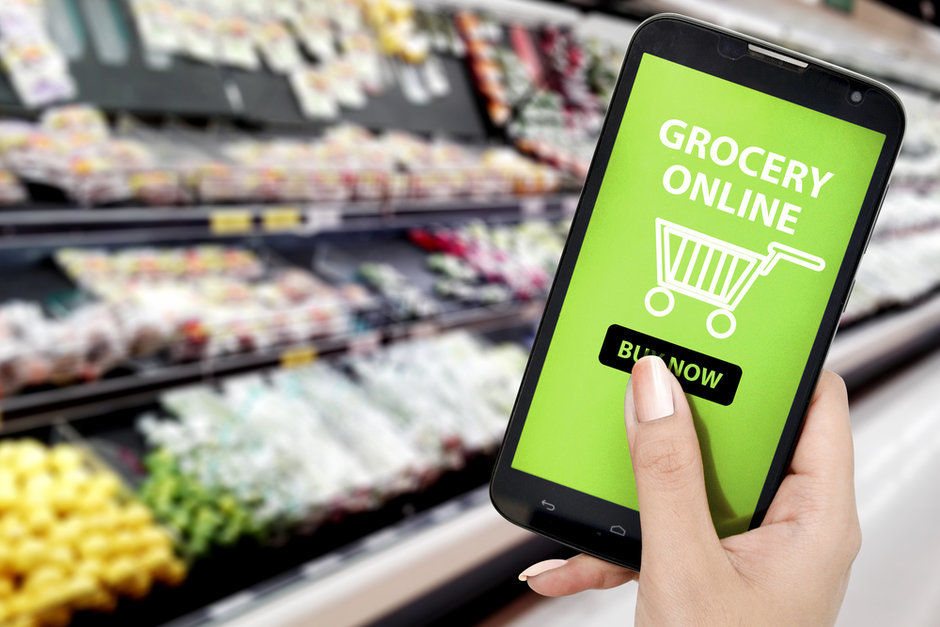 Your Own Online Store Mobile App
Customers can download your iOS and Android apps and place orders directly from their phones.
Easy Fulfillment Workflow
Employees can efficiently process orders and easily manage substitutions and exceptions.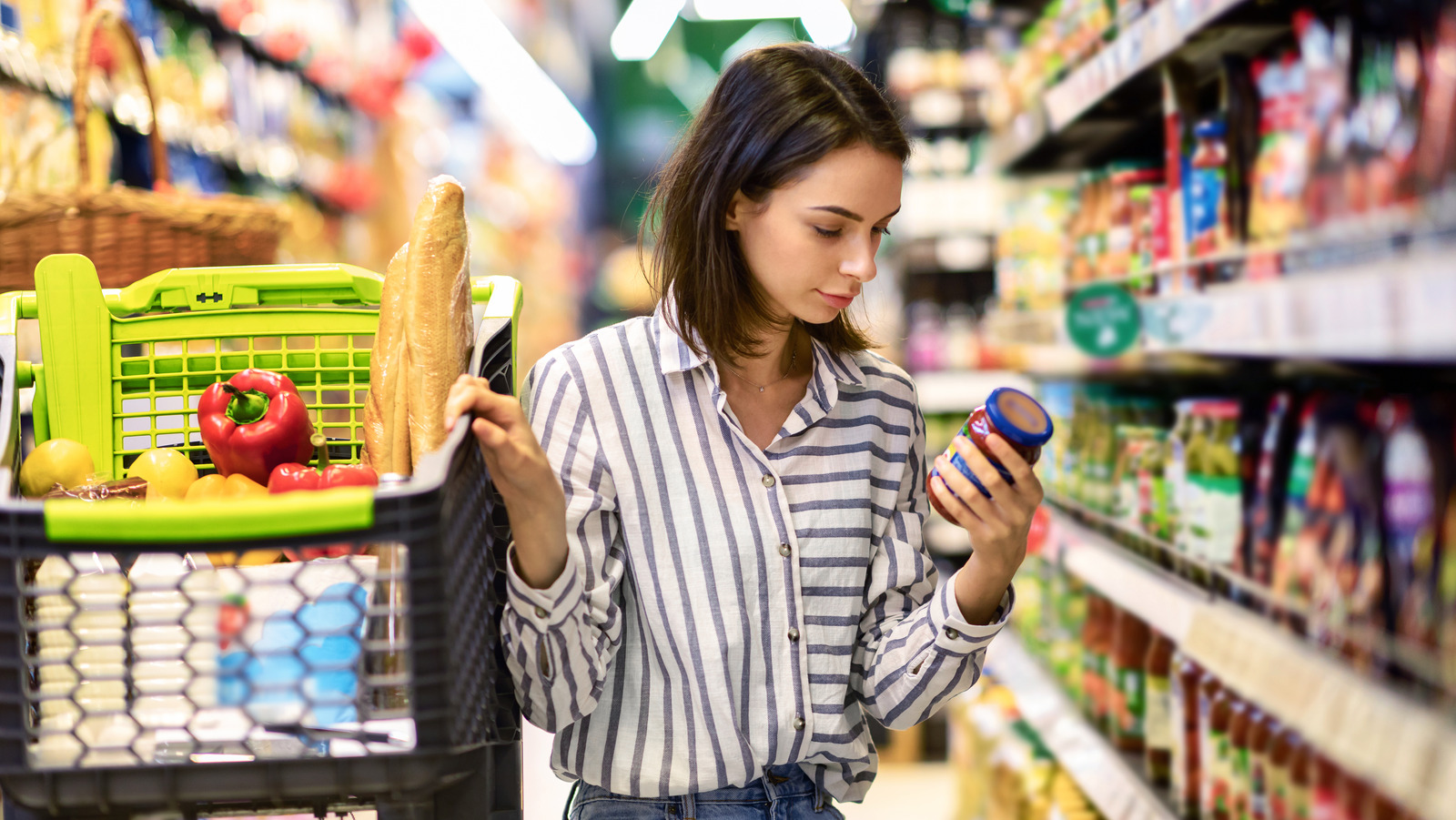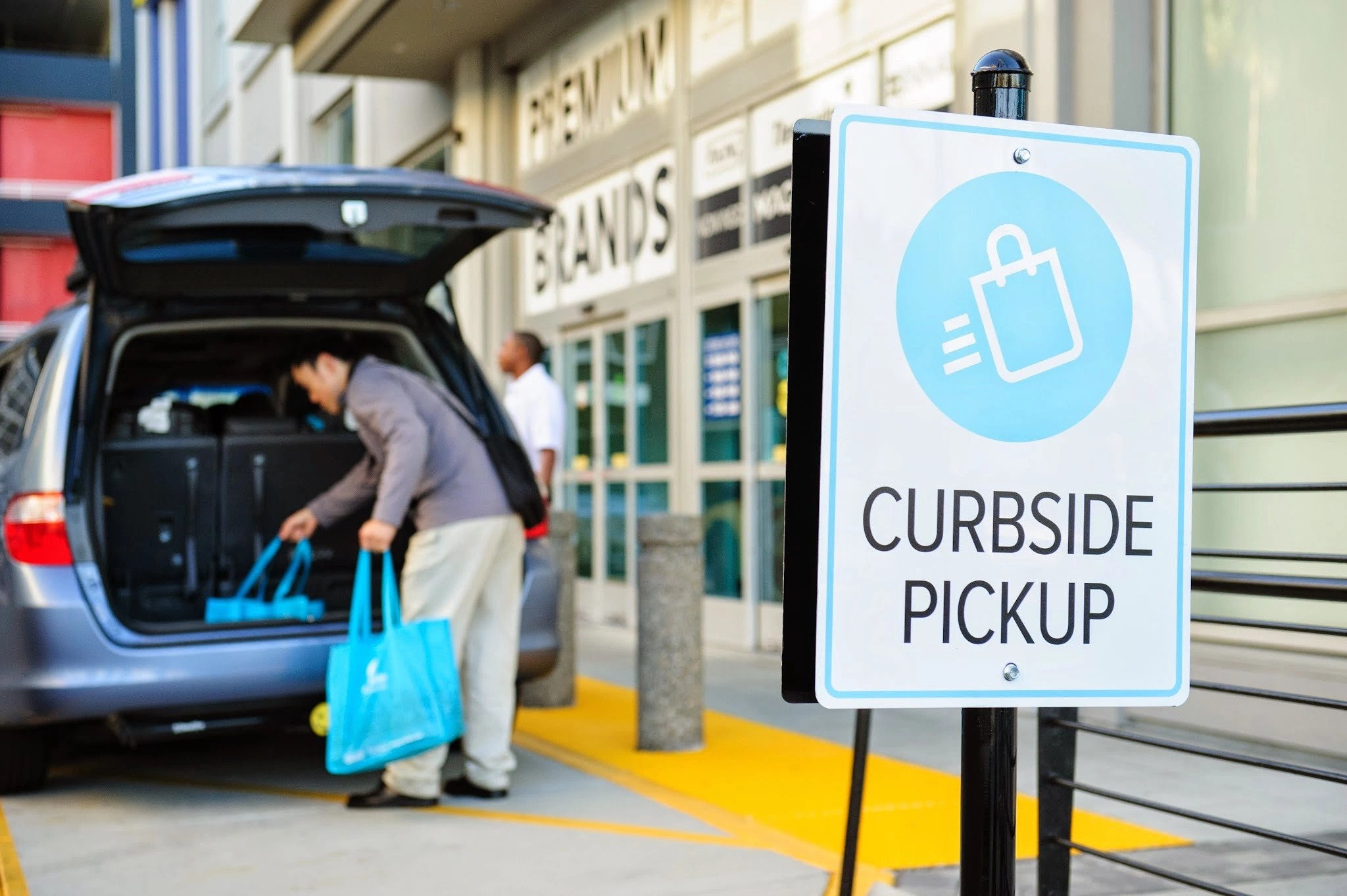 Support for Curbside and Delivery
Restrict sales based on distance and enable in-store pickup, curbside pickup, delivery, and shipping.
Foodstamp and WIC eligible items are marked so customers can quickly identify them.