Sell WIC and non-WIC items in a single transaction.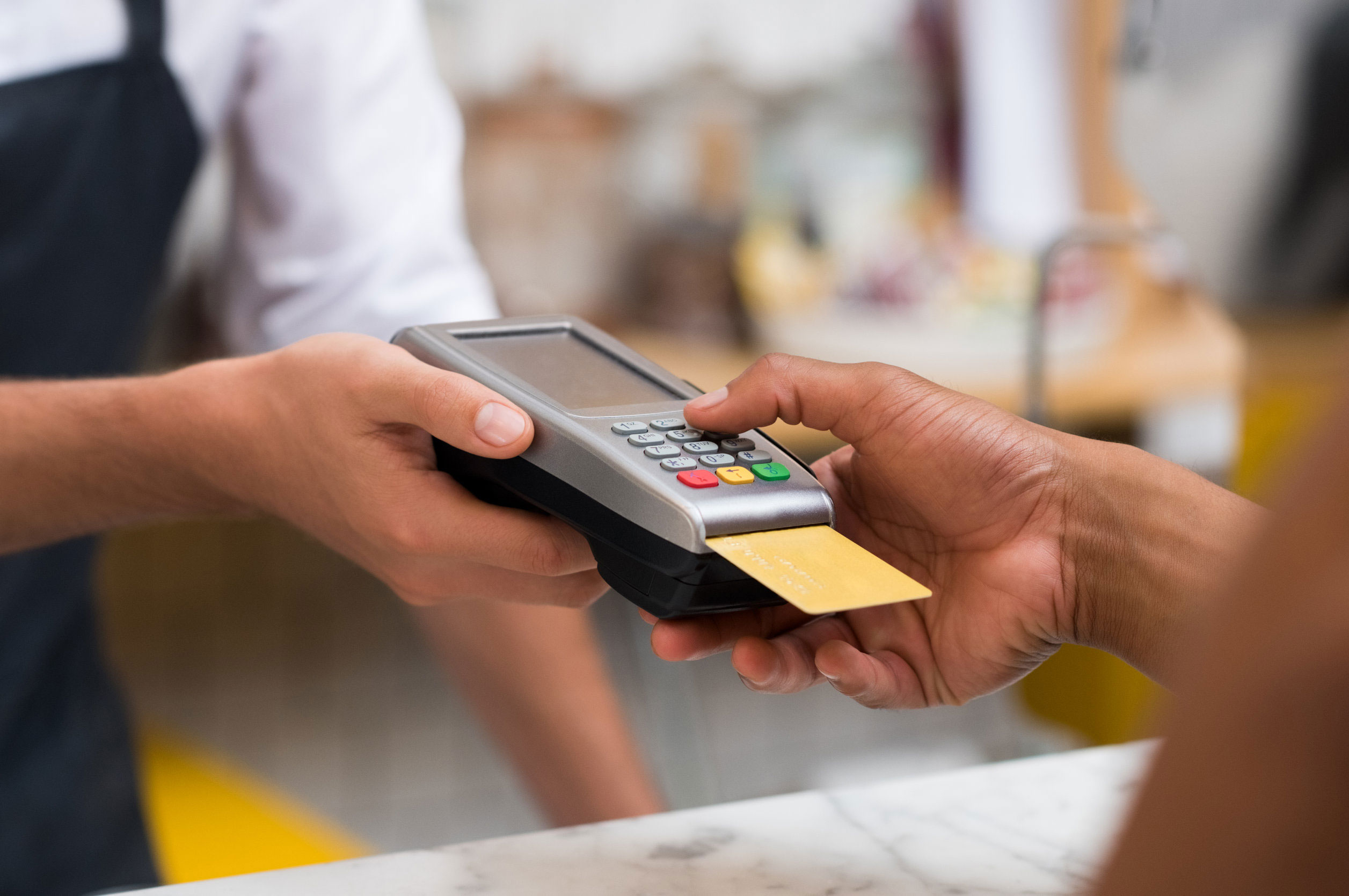 Create WIC Loyalty Accounts Automatically
To engage customers via text messages and drive more sales.
Add WIC Products to your Inventory
Directly from the POS as you sell.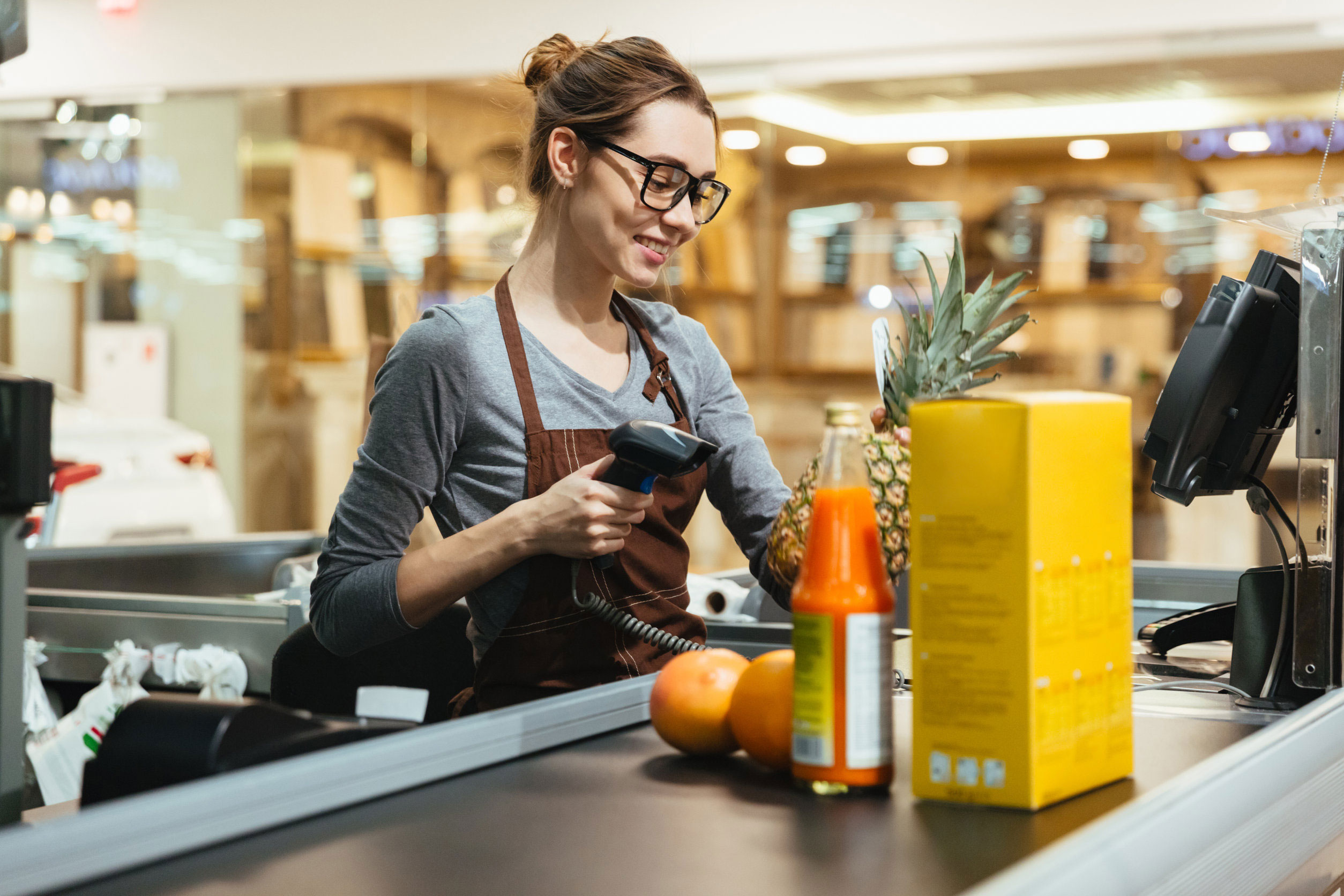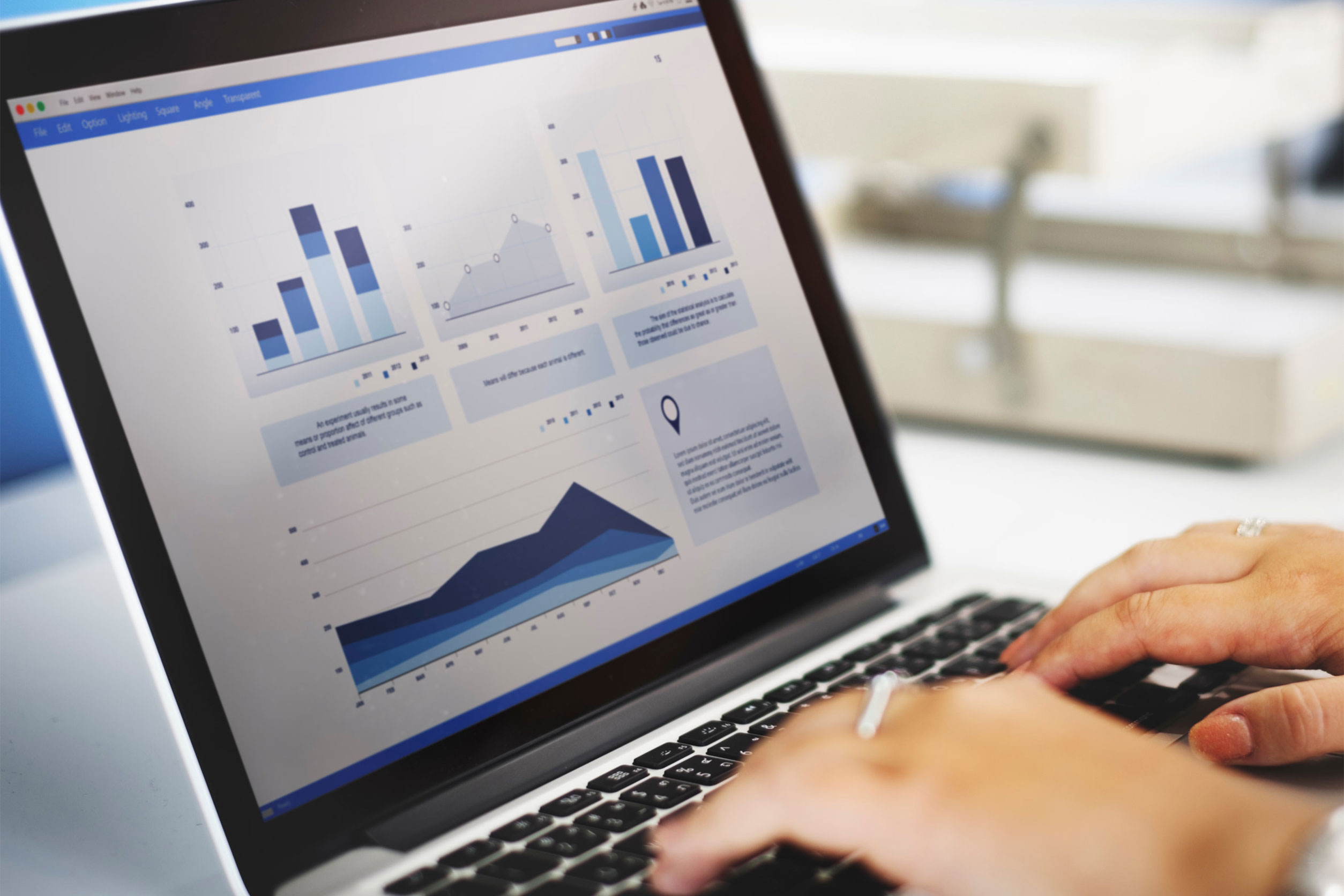 Advanced WIC Utilization Reports
Help you evaluate and improve store WIC benefit capture rates.
Quickly identify which items in the basket are assigned to WIC in a mixed-basket transaction.